An address to pupils from the Master on 18.05.20:
From the Master:
"We know that this virus, like the Black Death and Spanish flu and indeed most other diseases, disproportionately hits the less-well off and the poor…  They continue to deliver goods, drive buses, stack shelves and empty bins, all things which now as much as ever remains vital to sustaining life in the UK.  If you think about how much more food your family has consumed since March 20th and how much packaging you have thrown away every week, you will see what I mean. This is one of the many reasons why we talk so much at MCS about community and service, to help you navigate the complex web of interconnectedness which sits around you and enables your individual flourishing.
As I have said to you before, it is my abiding hope that you will leave us equipped to do and be better next time, whatever that next time is. Yes, everything passes: soon, eventually, we will commit to the art of forgetting, and return to a joyful and I hope even better normality.  And – but – if the history of pandemics shows us anything, it is that there will be another one.  I trust we will be better prepared.  The experience of this year means we ought to be a bit more … alert. "
A 'vodcast' to pupils from the Master on 11.05.20:
From the Master: "Friday was a special Bank Holiday to mark VE Day, the end of the Second World War in Europe. So today I wanted to speak to you from Big School, alongside the plaques which commemorate our fallen.  On VE day where I am standing was I am told a Dig for Victory vegetable plot, and a thousand years before that a Viking burial mound. I say this to you as a reminder of what we all know: everything passes.
I don't think that many of are experiencing an unbearable lightness of being just now, but that makes us all the more in need of a lift to the spirits.  OWs Brian Cairns and Leo Goldschmidt have given us this today: one from beyond the grave, and one from Brussels.
These accounts illuminate for us so profoundly a lost time which has now assumed historic interest.  Just as this pandemic will for future MCS pupils, so keep up with your pandemic diaries, and keep on making history while staying safe at home."
And address from the Master to pupils on 04.05.20: 
From the Master: "Inevitably, and soon I hope, we will begin to move on, and being sociable will entail a putting aside of the fear many of us feel now; this will become part of the individual and collective art of forgetting.  The conclusions I'm hoping you might draw from this podcast will be obvious and familiar: become the expert, gather the data, and have the courage and the imagination to perceive and to communicate just what it might mean.  That's a lesson from this pandemic that will be worth remembering."
An address from the Master to pupils on 27.04.20: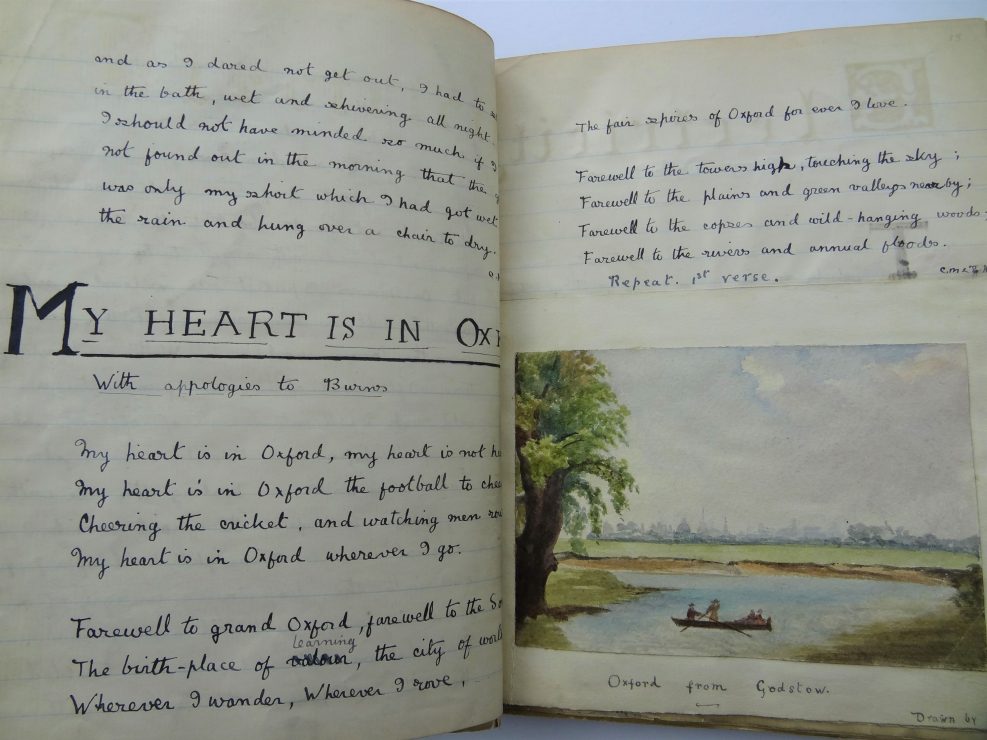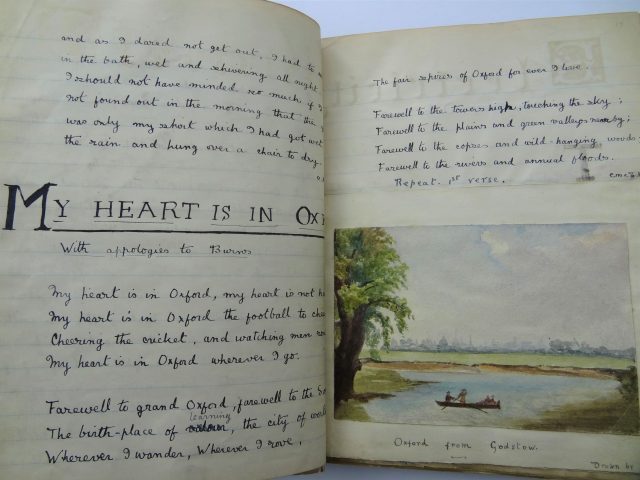 Find out more about 'Snow Flakes' here.
An address from the Master to pupils on 20.04.20:
More about Sir Gawain and the Green Knight here.
An address from the Master to pupils on 30 March 2020:
Listen to Vladimir Horowitz 12 Etudes for Piano, Op.8: No. 12 in D-Sharp Minor below:
An address from the Master to pupils on 23 March 2020: