We would like to do more and with your help, we can.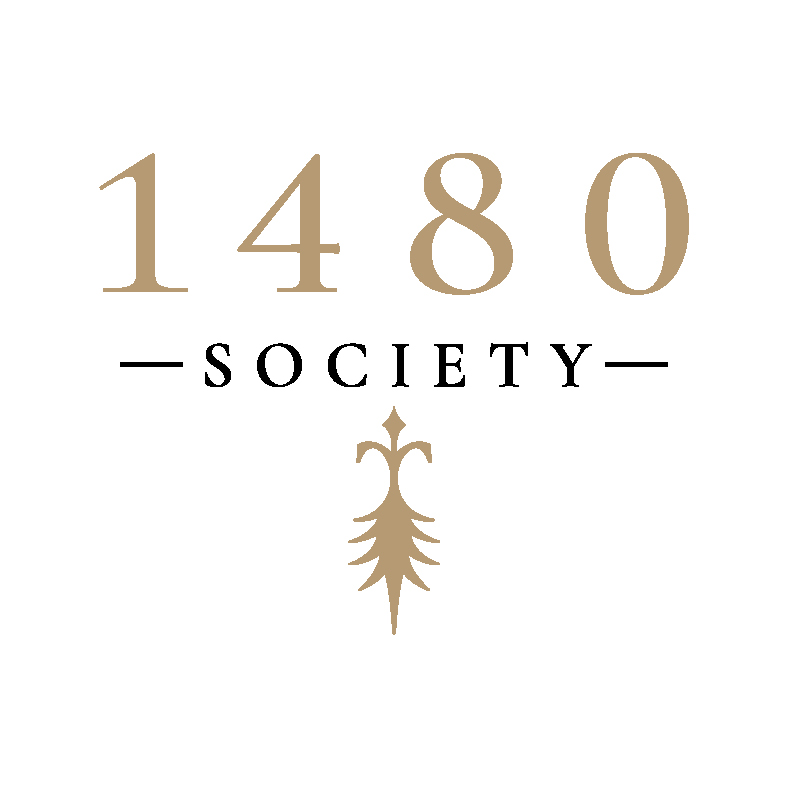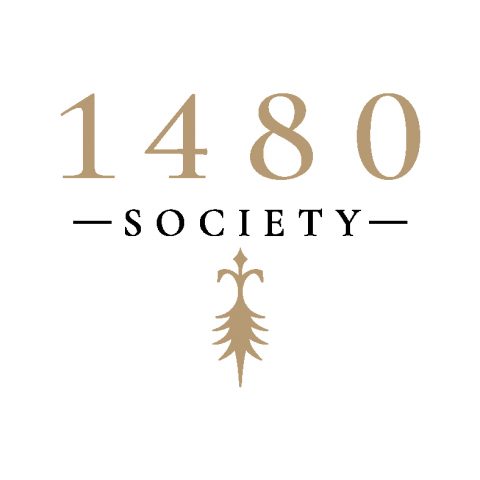 Old Waynfletes, parents of present and past pupils, staff, Governors and friends of MCS are invited to support endowed bursaries to help us secure the school sooner.
Named after the year we were founded by William Waynflete, the 1480 Society recognises regular donors who are making a generous donation of £1,480 a year toward bursary endowment.
300 gifts of £1,480 will create and fund in perpetuity one pupil place.
To join the 1480 Society, you may choose to give:
Monthly – £98.67 (with Gift Aid) or £123.34 (without)
Quarterly – £296.01 (with Gift Aid) or £370.00 (without)
Annually – £1,184 (with Gift Aid) or £1,480 (without)
A gift of £50,000 would secure life membership to the Society.
We are keen for Society members to be recognised by having their name handwritten in calligraphy in the Magdalen College School Endowment Book – which they will also be offered the opportunity to sign and will be on display in the school Archive.
Each year, members will be invited to the Master's events and an annual Benefactors Garden Party, in addition to receiving a special lapel pin.
To join the 1480 Society, please download and return the form below, or contact the Director of the Waynflete Office, Susie Baker.