MCS has launched a collection of free to download Maths resources to support Year 7 and 8 pupils' learning, available for all schools to use in virtual or traditional classrooms.
The school a long history of successful community partnership activities, but since we cannot meet  our friends and partners from other schools face to face during the coronavirus pandemic, we are excited to launch a growing collection of learning resources online, crafted by our expert teachers and made available to everyone.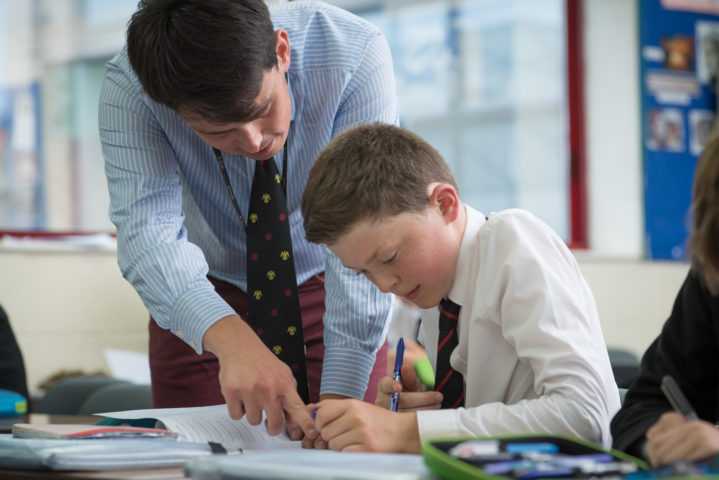 The downloadable Maths worksheets have been created by  MCS teacher Mr Elton, who designed the materials to be used by teachers in class or shared online using remote learning platforms.
The aim of these resources is to enrich pupils' mathematical interest and understanding. The resources fall into three categories:
Discovery Tasks
Comprehension Tasks
Arithmetic Challenges
The worksheets are free to use, copy, adapt and share, in whole or in part.