As part of the school's commemoration of VE Day, MCS is sharing first-hand accounts from pupils who were there on that unforgettable day 75 years ago.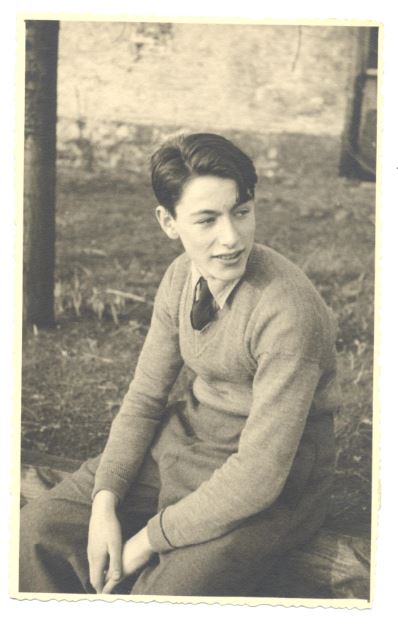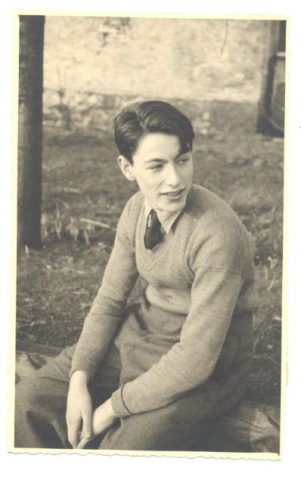 Another of those pupils was Leo Goldschmidt (OW 1950), who joined MCS in 1942.
Leo's family had fled from Brussels as the Nazis entered the city. A hazardous journey through Europe followed before Leo, his mother and his brother were able to board a convoy of ships leaving France.
The perils continued: not knowing where they were going, the young Leo watched another ship in the convoy being torpedoed with the loss of all hands.
Landing in Liverpool, the family went first to London, where they found themselves again in danger during the bombings of the Blitz, and then to the countryside, where a teacher recommended Leo for a scholarship at MCS.
This is Leo's account of the moment the war was declared over:
"…on May the 7th, VE-day (Victory in Europe) was declared for the following day when the Germans would sign their unconditional surrender. At Magdalen, we were having prep in the dining hall, when a prefect rushed in shouting the news. There was immediate uproar, inkpots flew, and when silence was restored, the Master came in and said that there would be a special holiday and those who so wished would have permission to travel home to celebrate. For the first time during my stay at the school, I made the vast expenditure of a trunk call, and my mother said I could come to London for the occasion. On an advance by the Master, I immediately went to the station to buy a ticket.