MCS is in the centre of Oxford and has excellent transport links. A significant number of pupils walk, cycle and travel by bus or train to school, and we encourage 'green' journeys.
Oxford Schools' Bus Partnership (OSBP)
MCS is part of the Oxford Schools' Bus Partnership (OSBP), which runs bus services for seven Oxford schools; d'Overbroeck's, Dragon School, Headington School, MCS, Oxford High School, Rye St Antony and Wychwood School. OSBP aims to provide safe, efficient and reliable routes to school.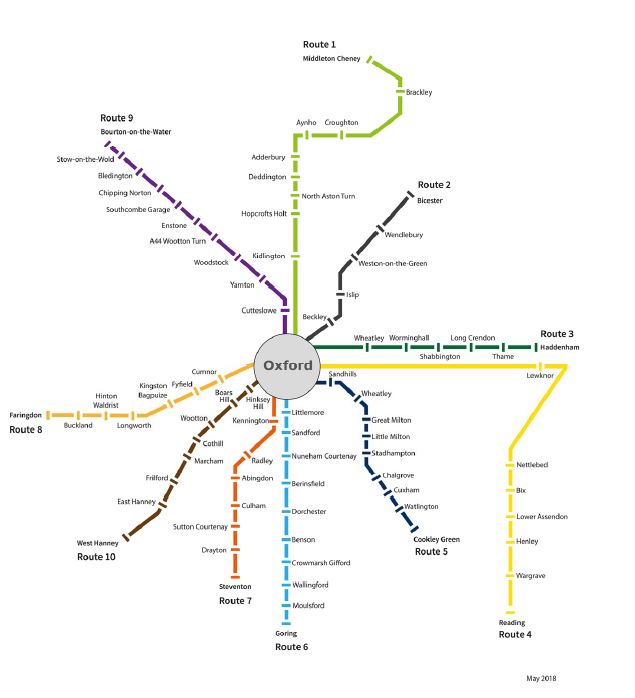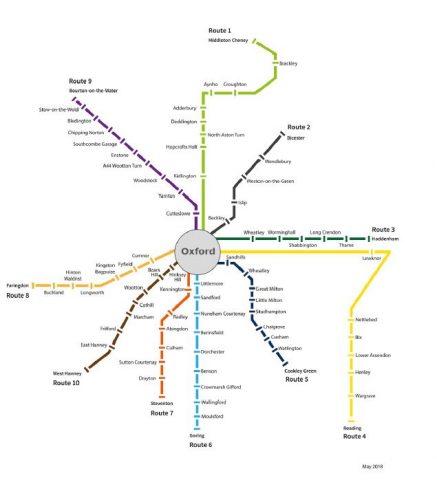 For more details, visit routes and timetables, fares and pupil code of conduct.  A list of FAQs can be found here. Booking is via the OSBP website and will be taken for the 2019/20 academic year from 28 May 2019.