Rose Hill Community Larder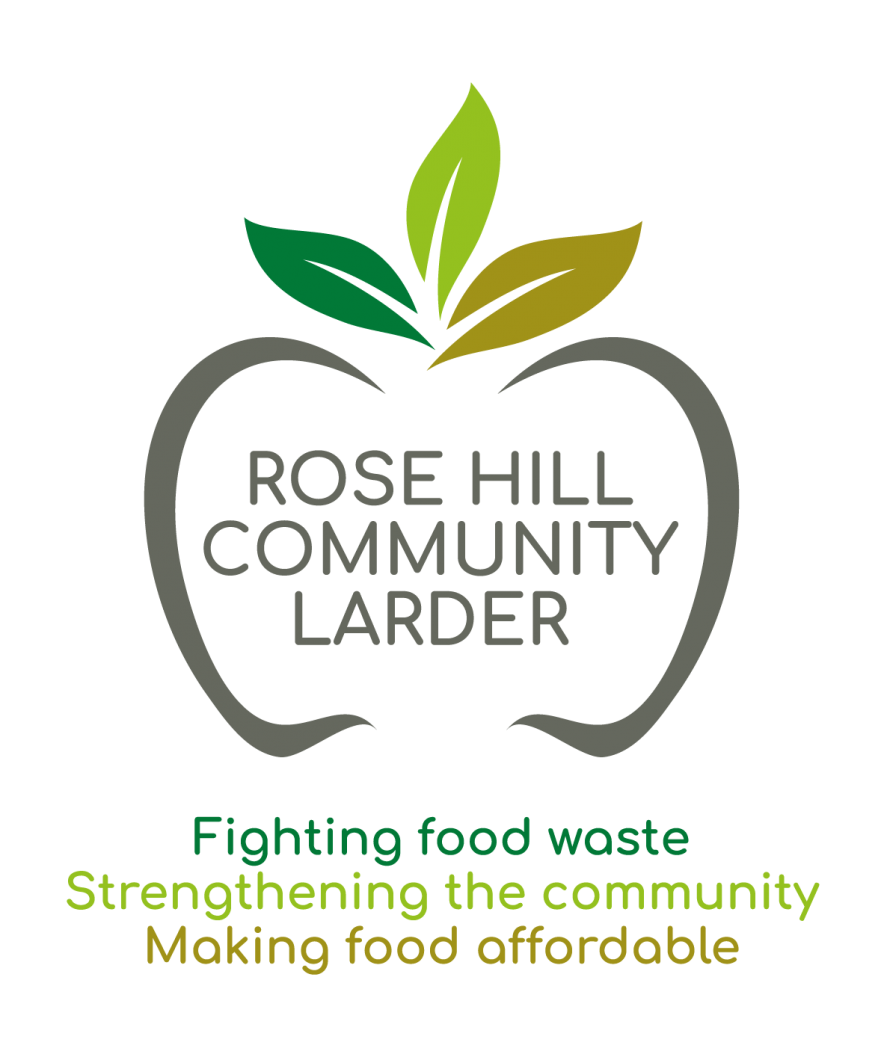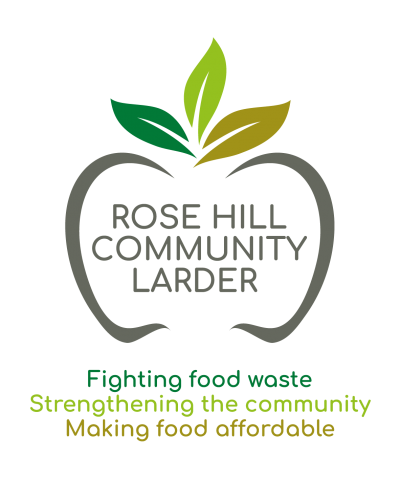 MCS has partnered with charity SOFEA to run Rose Hill Community Larder, with a mission to reduce food waste and provide access to good, affordable food.
About the project
When: Every Tuesday, 3 – 4pm. Check our Facebook Page for updates on events and timings.
Where: Rose Hill Primary School or Rose Hill Community Centre
Who: Everybody is welcome. There is a play area for younger visitors, and tea and coffee for members to enjoy after shopping at the larder
How: our friendly MCS pupil volunteers will help you sign up. The cost is £2.50 for a single/couple membership or £5 for a family which allows you to take 10 or 20 items respectively. Fresh fruit and vegetables are unlimited! Pay in cash on the day, or sign up to a direct debit for a reduced rate.
How to support the Community Larder
How is MCS involved?
Rose Hill Community Larder is staffed by pupil volunteers as part of the school's Community Service Organisation (CSO) programme whereby the Lower Sixth contributes to community projects across Oxfordshire for one afternoon a week. The pupil volunteers are assisted by additional helpers from the MCS parent and staff body.
The larder is run in partnership with SOFEA, a charity established by MCS alumnus Richard Kennel. SOFEA is a charity that rescues and re-distributes food surplus to community organisations throughout the Thames Valley region, providing access to inexpensive, high-quality food while reducing wastage.