MCS combines a superb and consistent academic record with outstanding pastoral care and numerous opportunities for a wide variety of extra-curricular activities in sport, music, art and drama.
Perennially outstanding annual results at A Level and GCSE are just one element of our academic reputation. Around 25% of our Sixth Form gain offers for Oxford and Cambridge, and almost all pupils go on to prestigious universities in the UK and abroad. We achieve all this not by teaching to the curriculum, but by reaching far beyond it.
We draw much from the global University city in which we are situated. Located at Magdalen Bridge, looking both towards the city centre and towards east Oxford, MCS has a rich history of partnership. Our collaborations with our neighbouring communities are varied and diverse, and offer exciting opportunities to share ideas, resources and expertise, to the benefit both of our neighbours and our pupils.
Transforming lives
through Bursaries
of Senior School pupils are on bursaries
was raised for bursaries in 2020
of pupils on bursaries were awarded Oxbridge places in 2020
What people say about MCS
"With its terrifically privileged position at the heart of one of the world's leading universities, and a magic connection to the Oxford college with which it shares its name, this is the school to come to for an extraordinarily superb education"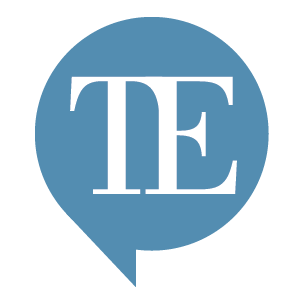 "For most pupils a clutch of A*s will prove to be but one among the many lifelong benefits of learning here. A powerful place in which intellectual curiosity, creativity and individuality all flourish in the pursuit of excellence".