Friends of MCS Events
In addition to events for Old Waynfletes, the Waynflete Office also hosts opportunities for the wider Friends of MCS community (comprising current and former parents and others that have a connection to the school) to come together.
Friends of MCS are warmly welcomed to attend the following upcoming events.  Please click on each link below to register your interest.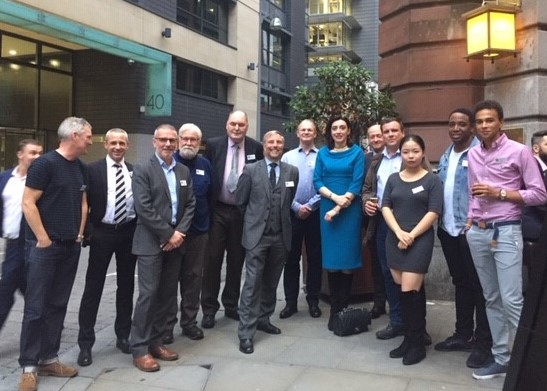 Cambridge Drinks
Thursday 13th February, Thomas Gray Room, Pembroke College,  CB2 1RF
OWs and Friends of MCS are cordially invited to a private evening drinks reception in Pembroke SCR's Thomas Gray Room, thanks to the generosity of Alan Dawson (OW 1970).
Bob Stanier Society Lunch
Thursday 26th March 2020, Sheldonian Theatre, Quod Restaurant, Oxford
Bob Stanier Society members are invited by the Master to the annual Society Lunch, this year at Quod on the High, with a pre-lunch viewing of the MCS Symphony Orchestra rehearsing in the Sheldonian theatre.